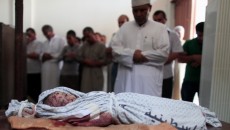 Hagai El-Ad, Executive Director of Btselem, tells host Ilene Prusher why his organization is petitioning Israel's High Court.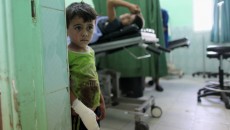 Host Ilene Prusher leans in on the war on empathy for "the other" in the age of social media.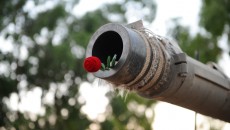 Guy Sharett introduces us to the 'P.S.K' root, where we get the word 'hafsaka' (break) and, of course, the Hebrew word for 'ceasefire.'
Take a journey with host Gilad Halpern through pre-revolutionary Iran, Spain's Basque country and Israel's Circassian community.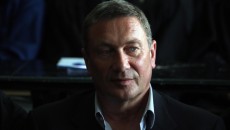 Host Asher Schechter finds out what's happened to former tycoon Nochi Dankner.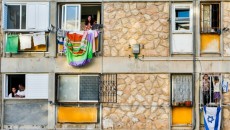 Host Alex Stein reviews the Jerusalem Film Festival and keeps the great songs coming despite a very 'first world' problem…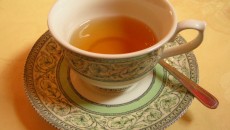 Have the sirens got you feeling stressed? Cookbook author Phyllis Glazer gives us some ideas for comfort food.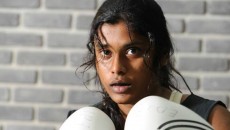 Host Ari Louis speaks to Sarah Abraham about the connection between Hamas and her cancelled Muay Thai tournament.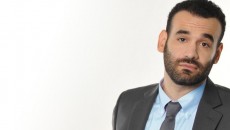 Ari Teman tells us about his Rocket Shelter Comedy Tour: "Stuck in a bomb shelter? We'll come to you."
Special Reports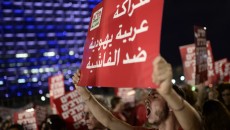 Perhaps 'Jews and Arabs refuse to be enemies,' but Israeli rightists and leftists have never been more at odds.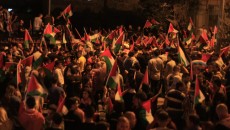 The largest demonstration in the West Bank against the Israeli operation in Gaza ended in clashes between violent demonstrators and the Israeli security forces at the Qalandia checkpoint.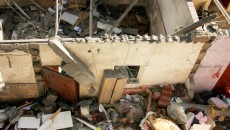 Few residents of Shujaiya and Zeitoun, two towns near Gaza City, have heeded to the IDF's warning that they should evacuate their homes by 8am this morning.