Subscribe to the [em]Promised Podcast[/em]
[button style='orange' url='https://itunes.apple.com/us/podcast/the-promised-podcast/id768142013?mt=2′ target='_blank' icon='iconic-rss']Subscribe via iTunes[/button] [button style='orange' url='http://promised.tlv1.libsynpro.com/rss' target='_blank' icon='iconic-rss']Subscribe via RSS[/button]
Allison, Noah, and the Tel Aviv Review's Gilad Halpern discuss three topics of incomparable importance (which this week all touch on issues of emotion) and end with an anecdote about something in Israel that made them smile this week.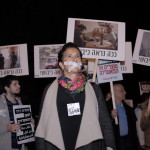 Dour, sour, and out of power: The Left's Grinch problem

We discuss whether the Israeli Left is hobbled by its own anhedonia and general 'Grinchiness.' Should we, in such serious and fraught times, assume a more light-hearted attitude?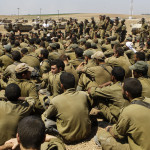 Invisible wounds

A viral video of a former IDF soldier testifying before the Knesset about his debilitating PTSD has shed light on the fact that this kind of trauma is more prevalent in Israel than previously thought. What should we do about it?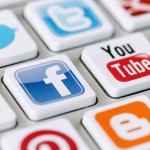 Anti-social networks

We discuss the assertions of an Israeli applied anthropologist that Israeli kids' excessive use of screens and social networks is turning them into sociopaths and solipsists. Might this have political implications?
All songs by Zaaluk, whose EP is available for download right now:
En Casa De Mi Padre
Fuerame A Banar
Una Hora
Zaaluk's drummer Roy Brosh's drum cover of Dhafer Youssef's "Farha"