Allison, Don and Noah discuss three topics of incomparable importance and end with an anecdote about something in Israel that made them smile this week.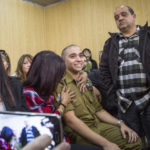 Eighteen Months
We discuss the sentence meted out to Alor Azaria, the combat medic who shot knife-assailant Adel Fattah al-Sharif dead while he lay prone; some are outraged he's going to prison, others are outraged he's going to prison for only a year and a half.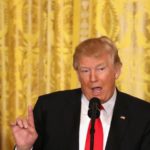 The Least Anti-Semitic Person You've Ever Seen & the Jewish Question
We mull over PM Netanyahu's award of a "Jew Housekeeping Seal of Approval" to Pres. Trump, certifying him as antisemitism-free; was he just doing his job or was he derelicting his duty?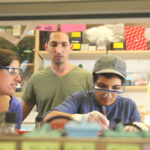 Wind-Down Nation?
A new report finding that Israel's vaunted scientific talents are fading before our eyes. We ask, what can be done?
Music by Noya Eder:
Beseder 
Flowers
Nemalim
Bo Iti