The Cost of Doing Business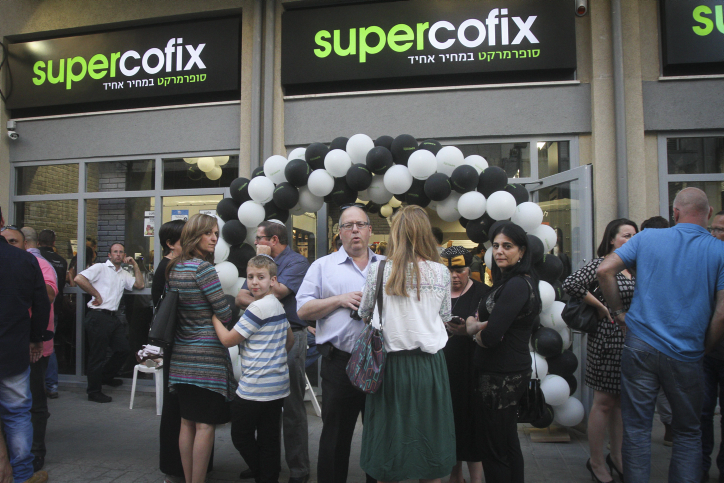 Last week, the first SuperCoffix opened – a fixed-price supermarket where all items cost up to 5 NIS.
Read More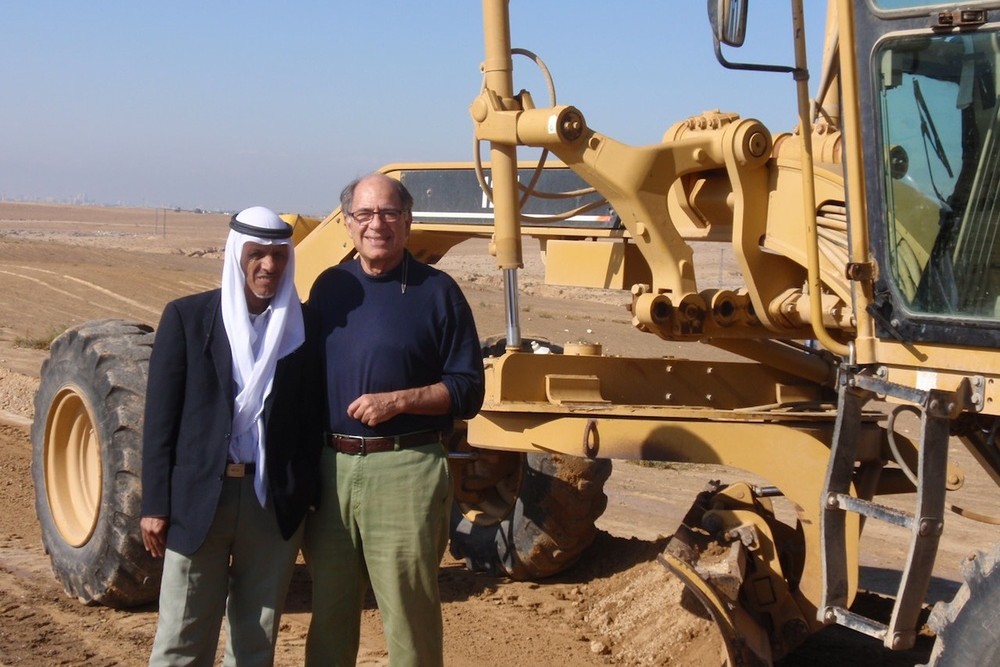 TLV1's Shoshi Shmuluvitz took a trip to Wadi Attir in Israel's Negev desert, where she discovered why the project is so unique.
Read More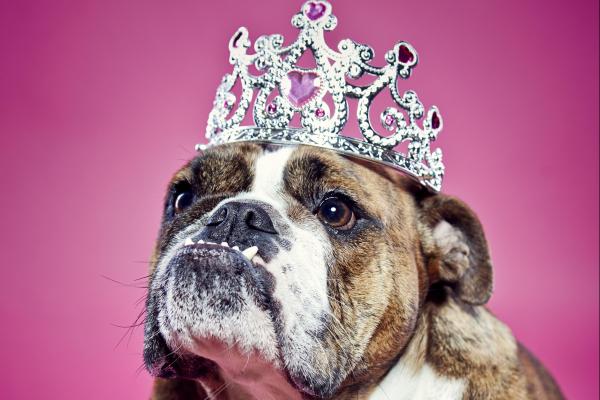 You can't step outside in Tel Aviv without treading on a pooch or its poop. Nothing comes between an Israeli his four legged friend.
Read More