Dr Michal Kravel Tovi, assistant professor of sociology and anthropology at Tel Aviv University, discusses her new book When the State Winks: The Performance of Jewish Conversions in Israel, an ethnographic account of the arduous conversion process female migrants from the former USSR choose to undergo in the hope that it would accelerate their integration into Israeli society.


Sponsors
This season of the Tel Aviv Review is made possible by The Van Leer Jerusalem Institute, which promotes humanistic, democratic, and liberal values in the social discourse in Israel.
Support the show on Patreon
Receive extra segments, book discounts, and other patron-only perks by supporting the show on Patreon. Click to find out how a handful of dollars a month can help.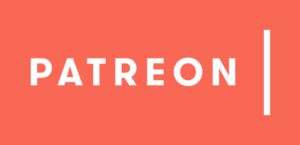 Photo by Flash90: A women converts to Judaism.