Susan Glasser, staff writer for The New Yorker magazine, analyzes the challenges of the American media in the age of Trump.
Having experienced virtually the most devastating crisis in its history, what can the media do to safeguard democracy, in an increasingly hostile environment?




---
Sponsor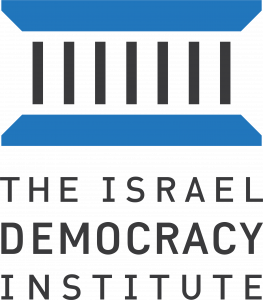 This episode of the Tel Aviv Review was brought to you by the Israel Democracy Institute, an independent center of research and action dedicated to strengthening the foundations of Israeli democracy.