[button style='blue' url='tlv1.fm/telavivreview' target='_blank']Subscribe To The Podcast[/button] [button style='blue' url='tlv1.fm/content/the-tel-aviv-review/' target='_blank']Previous Episodes[/button]
Professor Hasia Diner, a world-renowned historian of Jewish-American history, discusses her latest book, Roads Taken: The Great Jewish Migration to the New World and the Peddlers Who Forged the Way.
[infobox title='Sponsors']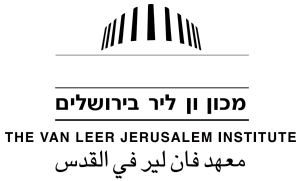 This season of the Tel Aviv Review is made possible by The Van Leer Jerusalem Institute, which promotes humanistic, democratic, and liberal values in the social discourse in Israel.

Tel Aviv Review is also supported by the Public Discourse Grant from the Israel Institute, which is dedicated to strengthening the field of Israel Studies in order to promote knowledge and enhance understanding of modern Israel.
[/infobox]