Eileen Barker, professor emerita at the London School of Economics, is one of the world's leading sociologists of religion. Upon her visit to Israel, she speaks to the Tel Aviv Review about the role of religion in the human condition, what a sociological study of religions entails, new versus old religious movements, and more.


---
Sponsors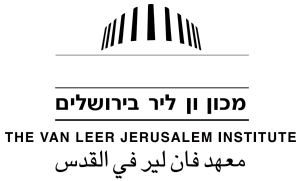 This season of the Tel Aviv Review is made possible by The Van Leer Jerusalem Institute, which promotes humanistic, democratic, and liberal values in the social discourse in Israel.

Tel Aviv Review is also supported by the Public Discourse Grant from the Israel Institute, which is dedicated to strengthening the field of Israel Studies in order to promote knowledge and enhance understanding of modern Israel.
---