Mya Guarnieri Jaradat, an American-Israeli journalist, discusses her book The Unchosen: The Lives of Israel's New Others, which is the result of a decade of research into the lives and legal hardships of Israel's migrant workers and asylum seekers.


---
Sponsors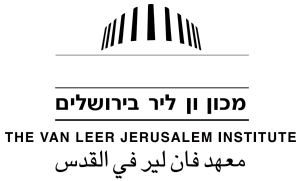 This season of the Tel Aviv Review is made possible by The Van Leer Jerusalem Institute, which promotes humanistic, democratic, and liberal values in the social discourse in Israel.

Tel Aviv Review is also supported by the Public Discourse Grant from the Israel Institute, which is dedicated to strengthening the field of Israel Studies in order to promote knowledge and enhance understanding of modern Israel.
---