Dr. Ethan Katz, an associate professor of history at the University of Cincinnati, discusses his book, "The Burdens of Brotherhood: Jews and Muslims from North Africa to France," which recounts the tumultuous relationship between two of France's most significant migrant groups throughout the 20th century.


---
Sponsors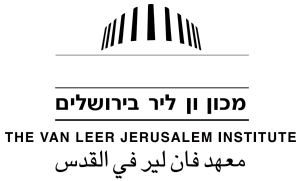 This season of the Tel Aviv Review is made possible by The Van Leer Jerusalem Institute, which promotes humanistic, democratic, and liberal values in the social discourse in Israel.

Tel Aviv Review is also supported by the Public Discourse Grant from the Israel Institute, which is dedicated to strengthening the field of Israel Studies in order to promote knowledge and enhance understanding of modern Israel.
---