Omer Bartov, a professor of European history at Brown University, discusses his forthcoming book, "Anatomy of Genocide: The Life and Death of a Town Called Buczacz," which offers an intricate analysis of the catastrophic fate of a centuries-old Jewish community, incorporating archival material as well as personal testimonies.


---
Sponsors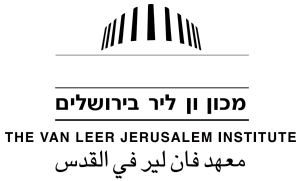 This season of the Tel Aviv Review is made possible by The Van Leer Jerusalem Institute, which promotes humanistic, democratic, and liberal values in the social discourse in Israel.

Tel Aviv Review is also supported by the Public Discourse Grant from the Israel Institute, which is dedicated to strengthening the field of Israel Studies in order to promote knowledge and enhance understanding of modern Israel.
---