Lewis Glinert, a professor of Hebrew Studies at Dartmouth College, discusses his new book, "The Story of Hebrew," a detailed biography of 3,500 years of life, presumed death, and resurrection.


---
Sponsors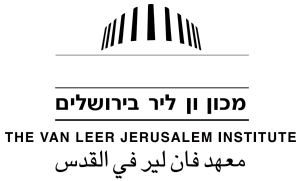 This season of the Tel Aviv Review is made possible by The Van Leer Jerusalem Institute, which promotes humanistic, democratic, and liberal values in the social discourse in Israel.

Tel Aviv Review is also supported by the Public Discourse Grant from the Israel Institute, which is dedicated to strengthening the field of Israel Studies in order to promote knowledge and enhance understanding of modern Israel.
---