Ian Black, former Middle East editor of The Guardian newspaper, discusses his new book Enemies and Neighbors: Arabs and Jews in Palestine and Israel 1917-2017, a comprehensive overview of an ongoing clash between two irreconcilable narratives.
Support the show on Patreon
Receive extra segments, book discounts, and other patron-only perks by supporting the show on Patreon. Click to find out how a handful of dollars a month can help.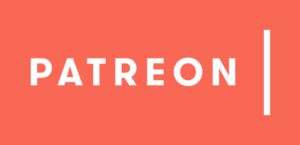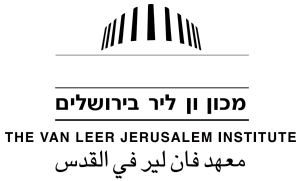 This season of the Tel Aviv Review is made possible by The Van Leer Jerusalem Institute, which promotes humanistic, democratic, and liberal values in the social discourse in Israel.