Yohanan Plesner, the president of the Israel Democracy Institute, joins us to discuss the past accomplishments and future challenges of democracy in Israel. Ahead of the 70th Independence Day celebrations, the IDI will launch the Democracy Pavilion along the Independence Trail in Tel Aviv, with a view to celebrating its many achievements and educating local and international visitors about its importance.


---
Sponsors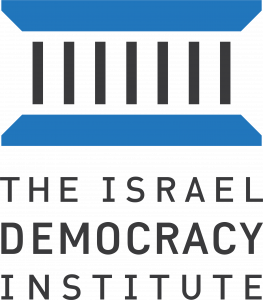 This episode of the Tel Aviv Review was brought to you by the Israel Democracy Institute, an independent center of research and action dedicated to strengthening the foundations of Israeli democracy.
---
Show Your Support on Patreon
Receive extra segments, book discounts, and other patron-only perks by supporting the show on Patreon. Click to find out how a handful of dollars a month can help.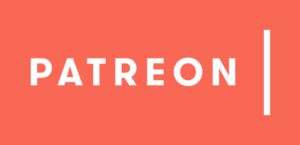 Photo: Miriam Alster/FLASH90