Milton Shain, emeritus professor of history at the University of Cape Town, specializing in the history of Jews and anti-Semitism in South Africa, tells the very different story of a Jewish settlement in the New World.


---
Sponsors
This season of the Tel Aviv Review is made possible by The Van Leer Jerusalem Institute, which promotes humanistic, democratic, and liberal values in the social discourse in Israel.
---
Show Your Support on Patreon
Receive extra segments, book discounts, and other patron-only perks by supporting the show on Patreon. Click to find out how a handful of dollars a month can help.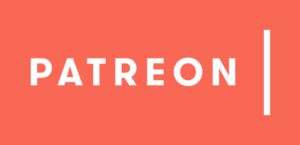 Photo: Charlotte Wiener