What does economic history have to do with a country's national identity? In Israel's case, a great deal. The myth of a socialist ideal morphing into a neo-liberal global powerhouse is captivating but contains far more complex processes, and many run contrary to the national self-image. Follow the gestation and birth of Israel's economy under the shadow of war, peace and privatization in a discussion with Dr Arie Krampf about his book "The Israeli Path to Neo-Liberalism: The State, Continuity and Change."


---
Sponsors
This season of the Tel Aviv Review is made possible by The Van Leer Jerusalem Institute, which promotes humanistic, democratic, and liberal values in the social discourse in Israel.
---
Show Your Support on Patreon
Receive extra segments, book discounts, and other patron-only perks by supporting the show on Patreon. Click to find out how a handful of dollars a month can help.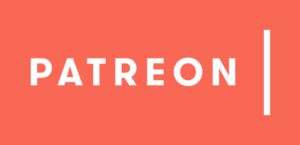 Photo: