"I never thought I'd go back to live in South Africa," says Lorna Levy, a trade unionist and anti-Apartheid activist who spent decades in exile after being banned from her native South Africa. In her memoir, Radical Engagements: A Life in Exile, she reflects on her almost accidental activism, starting in her student days in 1950s Johannesburg.


---
Sponsors
This season of the Tel Aviv Review is made possible by The Van Leer Jerusalem Institute, which promotes humanistic, democratic, and liberal values in the social discourse in Israel.
---
Show Your Support on Patreon
Receive extra segments, book discounts, and other patron-only perks by supporting the show on Patreon. Click to find out how a handful of dollars a month can help.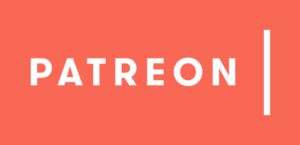 Photo: Nagarjun Kandukuru