How do you fight a war by becoming the enemy and still keep your identity? Who are the good guys who are the bad guys? What's the best action series on television today, why is it a psychological drama as much as a shoot 'em up, and is it real, fake, fair? As Season 2 hits Netflix, Avi Issacharoff, the co-creator of hit TV series "Fauda," tells all.


---
Sponsors
This season of the Tel Aviv Review is made possible by The Van Leer Jerusalem Institute, which promotes humanistic, democratic, and liberal values in the social discourse in Israel.
---
Show Your Support on Patreon
Receive extra segments, book discounts, and other patron-only perks by supporting the show on Patreon. Click to find out how a handful of dollars a month can help.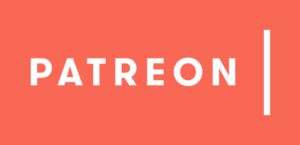 Photo: Fauda Facebook