How did a country with the world's most advanced surveillance technology and minimal restrictions on using it end up with a citizenry that hardly minds? Israelis have displayed almost none of the data-squeamishness of their American and European counterparts, as long as it adds to national security. But the nature of data is changing. Professor Yuval Shany of the Israel Democracy Institute explains why it may be time to rein in the authorities, for the sake of the citizens.


---
Sponsors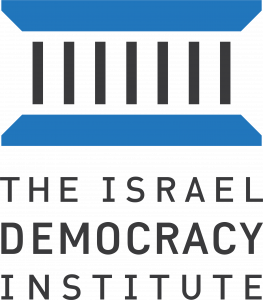 This episode of the Tel Aviv Review was brought to you by the Israel Democracy Institute, an independent center of research and action dedicated to strengthening the foundations of Israeli democracy.
---
Show Your Support on Patreon
Receive extra segments, book discounts, and other patron-only perks by supporting the show on Patreon. Click to find out how a handful of dollars a month can help.