Transparency International is among the most prominent global organizations fighting corruption through exposure, documentation and measurement.
Delia Ferreira Rubio, Chair of the organization, discusses the challenges, pitfalls and goals of their work, while Alona Vinograd of the Israel Democracy Institute brings the question of corruption home to Israel against the backdrop of a heated political stage.




---
Sponsors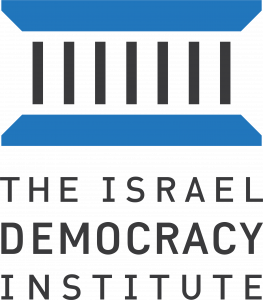 This episode of the Tel Aviv Review was brought to you by the Israel Democracy Institute, an independent center of research and action dedicated to strengthening the foundations of Israeli democracy.