Yohanan Plesner, President of the Israel Democracy Institute, examines the ramifications of the unprecedented indictment of an incumbent Prime Minister in Israel.
Will Israel's democratic institutions prove resilient? How is the party system changing and is Israel headed for a tyranny of the majority?




---
Sponsor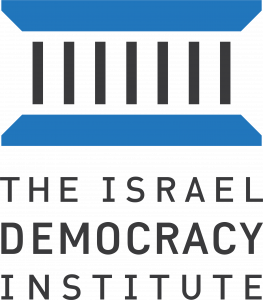 This episode of the Tel Aviv Review was brought to you by the Israel Democracy Institute, an independent center of research and action dedicated to strengthening the foundations of Israeli democracy.