Iran has apparently hacked the cellphone of Benny Gantz, Prime Minister Netanyahu's main challenger in the April 9 elections. But despite serving as a tool in Likud's campaign, it has not derailed the democratic process in any significant way.
In this conversation, produced as part of the Tel Aviv Review's special election series in partnership with the Israel Democracy Institute, we speak to Eli Bahar, former legal adviser to Shin Bet and IDI fellow, and Ron Shamir, the former head of the technology division at Shin Bet and a fellow at the Hebrew University's Federman Cybersecurity Center, about the danger posed by potential cyber attacks on the anyway vulnerable Israeli democracy.




---
Sponsor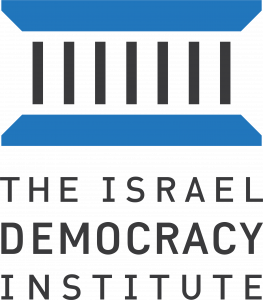 This episode of the Tel Aviv Review was brought to you by the Israel Democracy Institute, an independent center of research and action dedicated to strengthening the foundations of Israeli democracy.