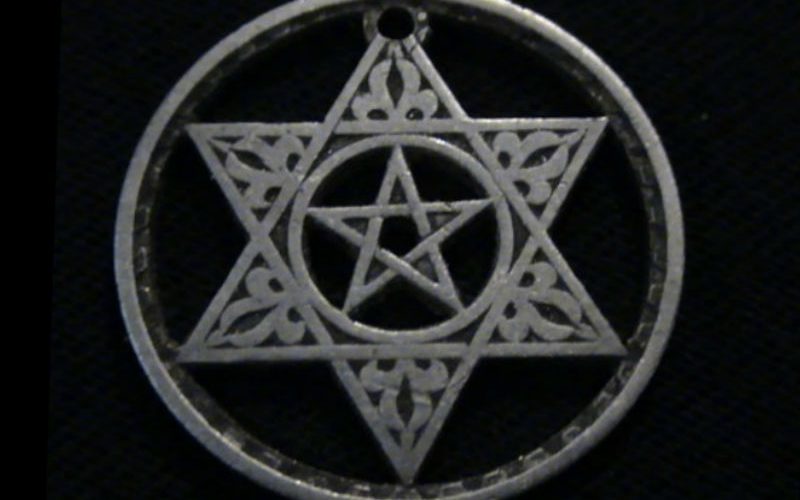 Lior Peleg, host of TLV1's Links and metal music expert, on representations of Israel and Judaism in the musical genre.
Read More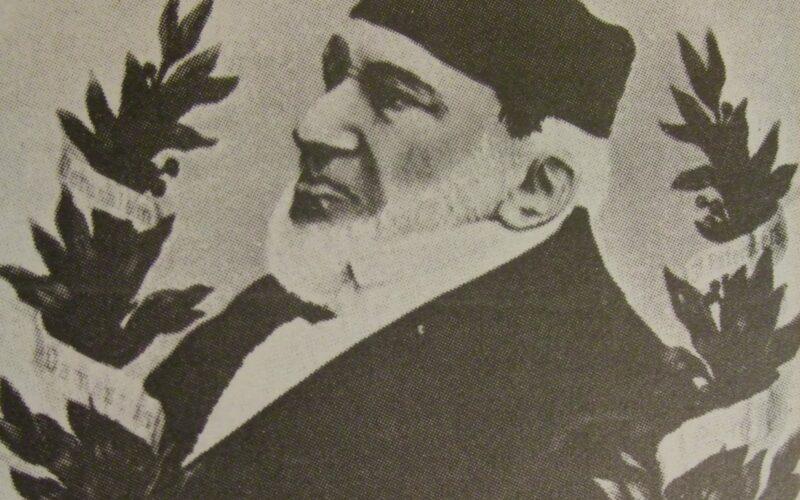 Lia Tarachansky discusses her film; Prof. Motti Regev talks to us about his new book; and Abigail Greentalks to us about Sir Moses Montefiore.
Read More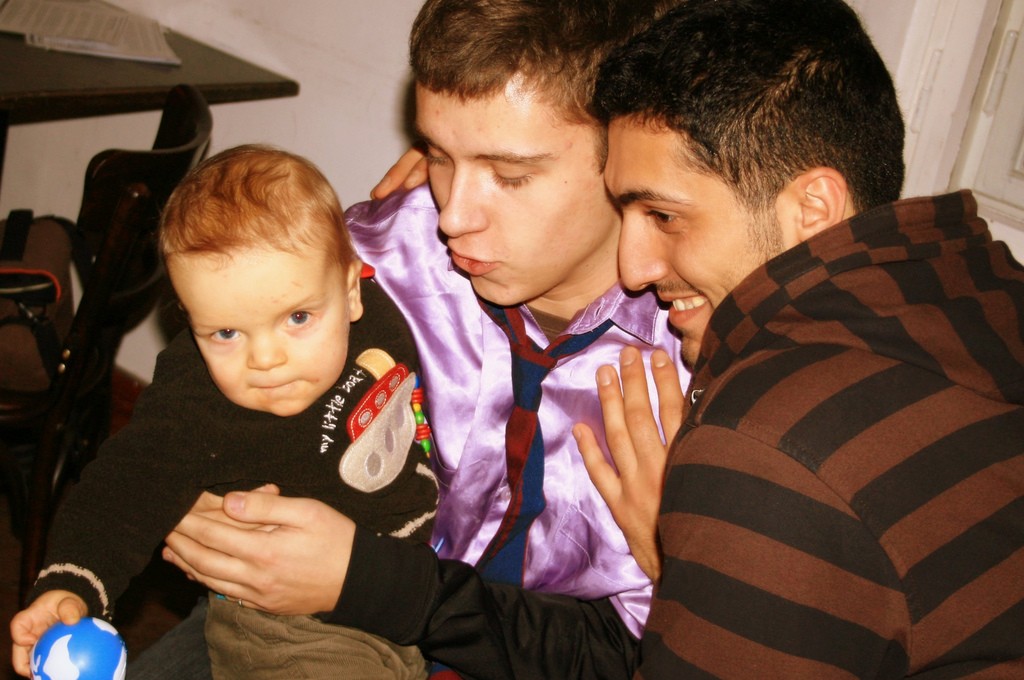 The editors of a special issue of the Israel Studies Review, entitled The Family in Israel, discuss the 17 papers it encompasses, each tackling a different aspect of the latest trends in the reformulation of family structures across the board of contemporary Israeli society.
Read More