Subscribe to the [em]Promised Podcast[/em]
[button style='orange' url='https://itunes.apple.com/us/podcast/the-promised-podcast/id768142013?mt=2′ target='_blank' icon='iconic-rss']Subscribe via iTunes[/button] [button style='orange' url='http://promised.tlv1.libsynpro.com/rss' target='_blank' icon='iconic-rss']Subscribe via RSS[/button]
Allison, Don and Noah discuss three topics of incomparable importance and end with an anecdote about something in Israel that made them smile this week.
All that, and music by Sivan Talmor, in honor of her new album, Fire!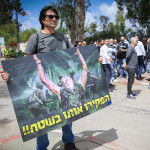 Killer and Hero

We discuss the twist of logic and emotion that leads some Israelis to regard the combat medic who shoots a motionless injured Palestinian terrorist in the head, a hero.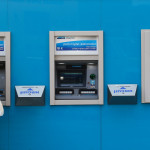 $653,868.35

A new law that limits the salaries of bank presidents to just 44 times minimum wage, or a mere $653,868.35 a year; is this populist pitchfork polishing, or good legislating?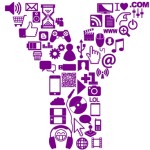 Shallow, Selfish, Egocentric, Childish, Stunted, & Lazy: How Israel's Gen Y-ers are Destroying the Country

Two middle aged sociologists find Israeli Gen Y-ers (aged 21 to 34) shiftless and selfish, and a threat to the very existence of the state; are they full of shit?
All songs by Sivan Talmor, in honor of her new album, Fire, now available for download at Bandcamp: