Allison, Don and Noah discuss three topics of incomparable importance and end with an anecdote about something in Israel that made them smile this week.
[infobox title='Sponsor']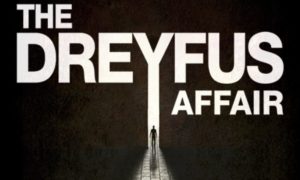 This episode of The Promised Podcast is made possible by The Dreyfus Affair, Presented by Ensemble for the Romantic Century in Brooklyn, New York. The show runs between April 27 and May 7, 2017 and discounted tickets for TPP listeners can be found by visiting RomanticCentury.org or calling 718-636-4100 with the code 68857. [/infobox]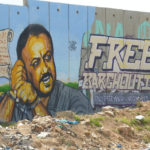 L'Affair Barghouti: The Times, They are Retracting
We discuss the convicted terrorist and likely-future Palestinian President Marwan Barghouti, the hunger strike he's leading, and the rage over his op-ed in the New York Times.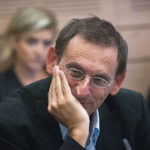 Fighting the Good Fight Against the Bad Global Right
We mull over an analysis by the Israeli left's most universally-respected leader – Dov Khenin – about how to fight the global right (and Israel's).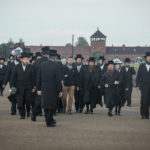 Not Our Holocaust Day
We ask why Ultra-Orthodox Israelis ignore, and sometimes mock, Holocaust and Heroism Remembrance Day.
Music Tamar & Netanel, off their album Peace of Mind:
Niggun
The Sun
Once, Early in the Morning
Farewell Song