[button style='blue' url='tlv1.fm/promisedpodcast' target='_blank']Subscribe To The Podcast[/button] [button style='blue' url='tlv1.fm/content/full-show/promised-podcast/' target='_blank']Previous Episodes[/button]
Noah, Don and Allison discuss three topics of incomparable importance and end with an anecdote about something in Israel that made them smile this week.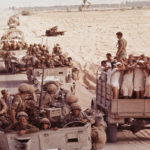 That War
We discuss how we ought to regard the momentous Six Day War, the fiftieth anniversary of which we mark this week.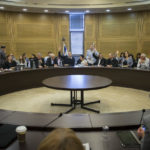 MK = Meager Kapabilities?
We mull over a survey raising questions about how effective Members of Knesset are.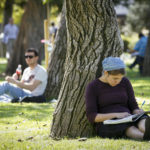 University Diversity Perversity?
We ask whether universities ought to provide sex-segregated courses to ultra-Orthodox students, and prohibit female professors from teaching religious males.
Music: Leora Yitzhak and friends (with thanks to Seffi Kogan!)
Ma'alah, Ma'alah
Emperia (with Hadar Shemueli-Zagori)
Shenei Shoshanim (with Marsh Dundurma)
Save Me (with Parakit)