Israel's judiciary is under assault, according to some, or experiencing a necessary corrective to rampant judicial activism, according to others.
Dr. Amir Fuchs, legal expert and the head of the Defending Democratic Values project at the Israel Democracy Institute, walks through the Knesset's attempt to change the judiciary and the balance of powers in Israel, what's behind it, and what it means for the country.




---
Sponsor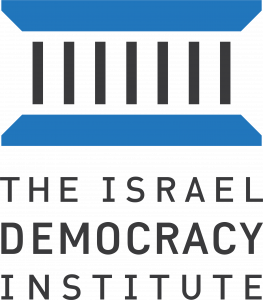 This episode of the Tel Aviv Review was brought to you by the Israel Democracy Institute, an independent center of research and action dedicated to strengthening the foundations of Israeli democracy.