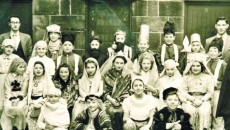 The independence referendum in Scotland is currently underway, with polls showing a slight majority for the "no" campaign.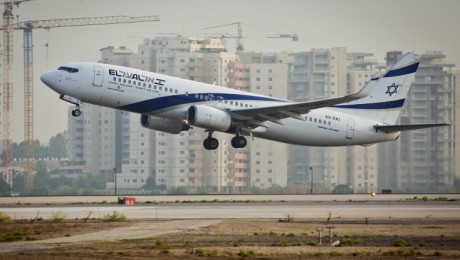 TLV1′s very own Rogel Alpher caused a stir in his recent Haaretz piece, in which he announced his reasons for wanting to emigrate from Israel.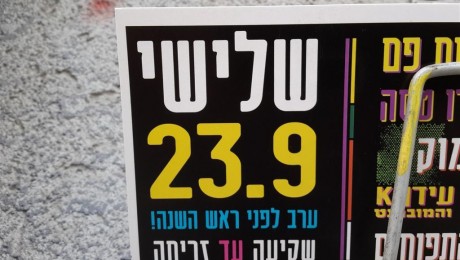 Guy Sharett takes us through the root of the word erev ('evening'), and explains what it's got to do with 'the West.'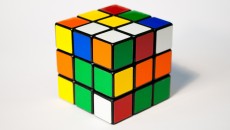 Prof. Erno Rubik, the inventor of the famous cube, is giving a talk at Holon's Design Museum on Friday night.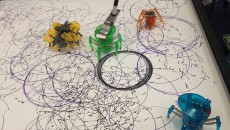 The fourth annual DLD Tel Aviv Innovation Festival featured start-ups from some of the Israel's most intriguing young companies.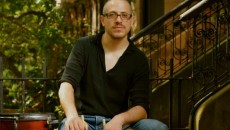 Our musical journey starts with some tunes from the album 'Images from Home' by Israeli jazz percussionist Ziv Ravitz.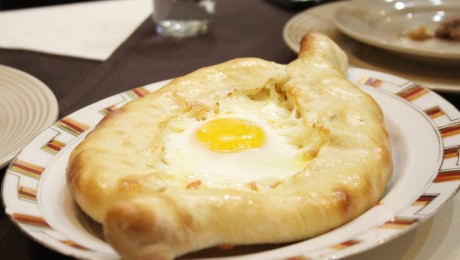 Daniella Cheslow steps into the velvet-lined Nanuchka Bar to find out why owner and public figure Nana Shrier turned the bar vegan after 14 years.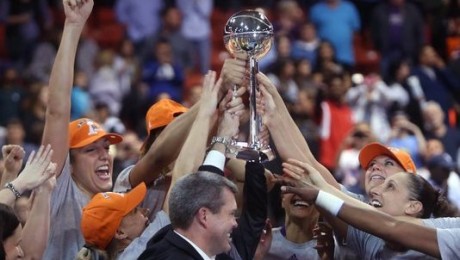 The Phoenix Mercury women's basketball team won the 2014 WNBA Finals in a sweep over the Chicago Sky.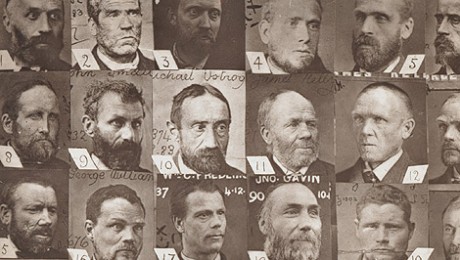 A new book claims to have solved one of the greatest crime mysteries in history – the identity of Jack the Ripper.
Special Reports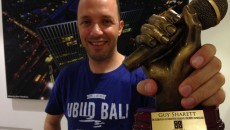 It's official: StreetWise Hebrew is TLV1′s most successful show so far.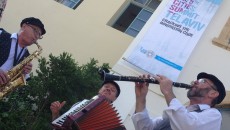 TLV1′s Lissy Kaufmann reports from the summit, where hundreds of people from cities around the world gathered under the banner of 'cracking the innovation code.'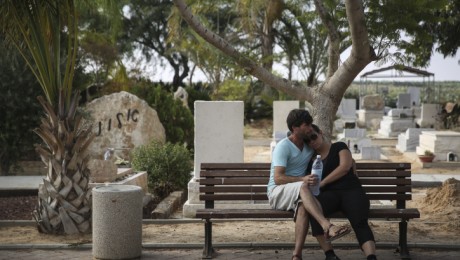 As the residents of the south slowly trickle back to their empty villages, they still feel unsafe and ignored by their government.