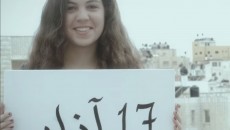 The election broadcasts on TV and radio, which officially started this week, have come late in the game…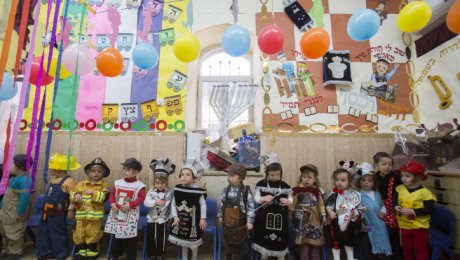 Host Marcela Sulak takes an unusual approach to Purim, reading excerpts from Tikva Levi's Purim Sequence, translated by Ammiel Alcalay.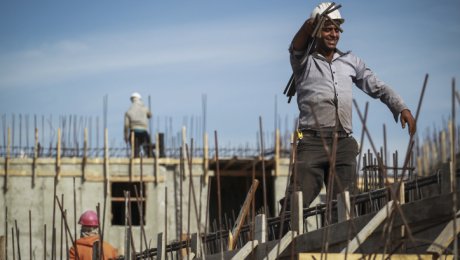 The State Comptroller released a report on the government's failure to address Israel's housing market, but how will the market respond?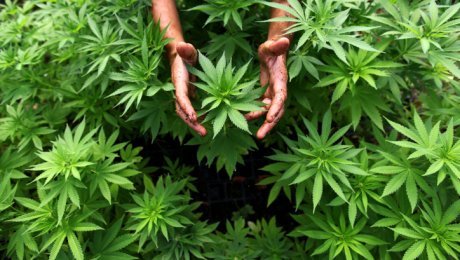 Fresh off the Meretz pro-legalization conference, MK Tamar Zandberg talks about the party's stance of marijuana.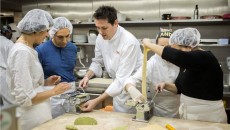 Open Restaurants is a four-day opportunity for connoisseur and amateur chefs to meet the pros behind the scenes of some of Tel Aviv's top restaurants.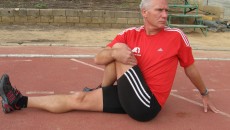 You probably had no idea that Israel hosted the Paralympic Games in 1968, or that Israel's athletes have had more success at the Paralympics than the Olympics.