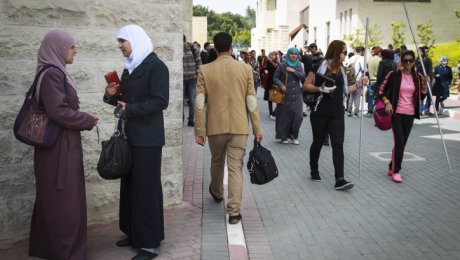 Host Ilene Prusher travels to two university campuses – one Israeli, the other Palestinian.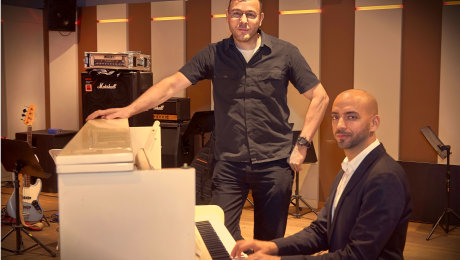 Israeli pop/folk icon Idan Raichel and renowned German countertenor Andreas Scholl have teamed up to form a unique partnership.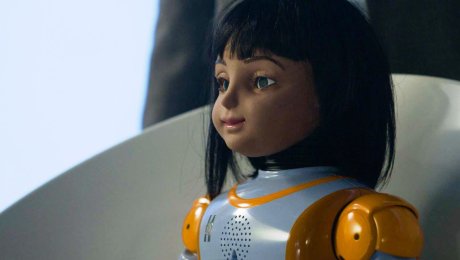 If you think you know what hacking is, think again. Next week in Tel Aviv there'll be a 72-hour 'Hackathon.'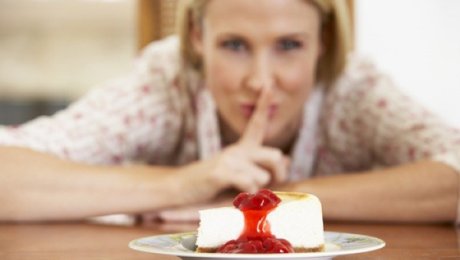 We mostly know Shavuot as the holiday of cheese. So how do vegans cope? Do they dread the holiday or somehow find a way to make it their own?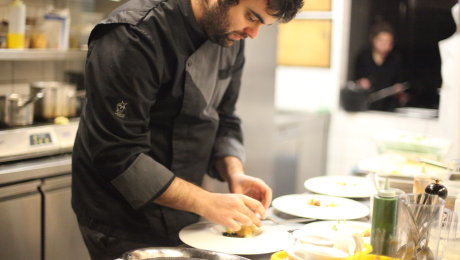 Daniella Cheslow traveled to Berlin to find Yotam Ottolenghi on every bookshelf and a growing number of talented Israelis working the pots and pans.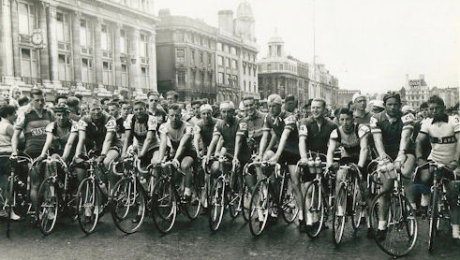 The road from Hebron to Jerusalem was packed on Jerusalem Day with Israeli settlers making their annual bike ride in memory of Yitzhak Buanish.