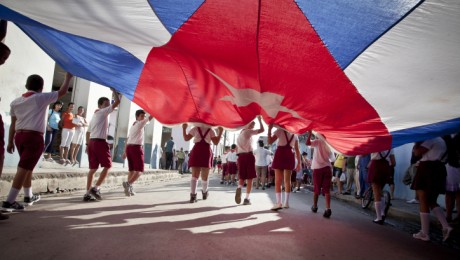 On Wednesday evening in Washington President Barack Obama announced that America will restore diplomatic ties with Cuba after 50 years.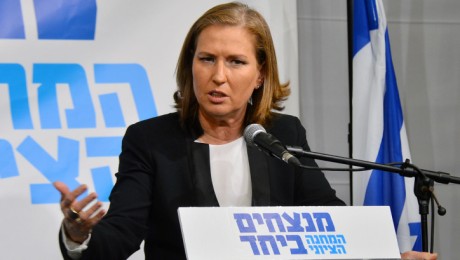 Tzipi Livni took credit for the U.S. announcement that it will block the Palestinians at the UN, then PM Netanyahu blamed her for meddling in foreign affairs.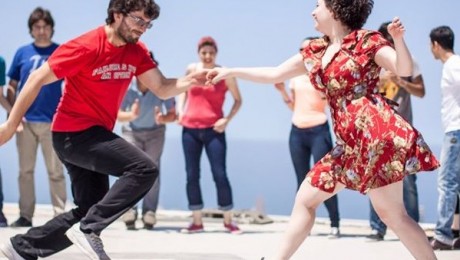 One of the hottest trends of 2014 was the sultry underground swing dance parties.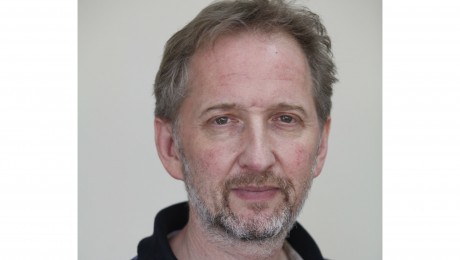 In 2012, following a lengthy career in print journalism, David Horovitz co-founded the news and opinion site The Times of Israel.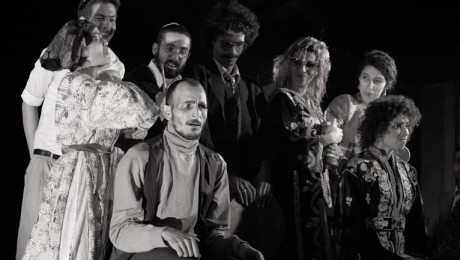 Israeli actor Guy Elhanan is starring in 'Krum,' a Hanoch Levin play that was translated into Moroccan Arabic. It's been performed in several places in Morocco.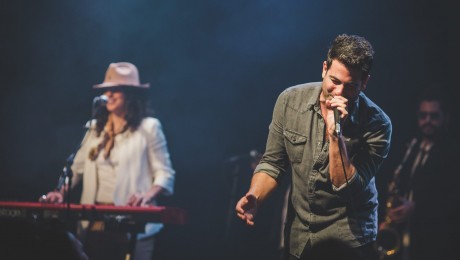 This show is more personal then most, as Noa lets you in on some of her life's details.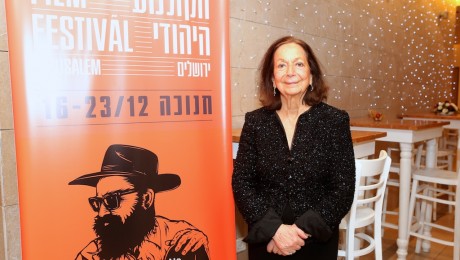 Claudia Roden, the high priestess of Jewish cooking, will receive an award at Jerusalem's Jewish Film Festival next week.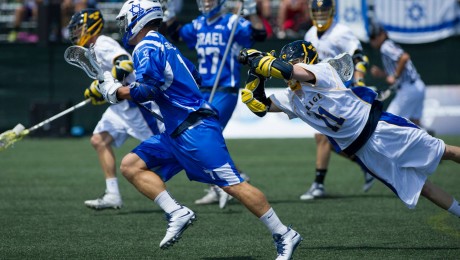 Matt Flapan, a member of the Israel national lacrosse team, explains why three of his teammates have recently gone off to serve in the IDF.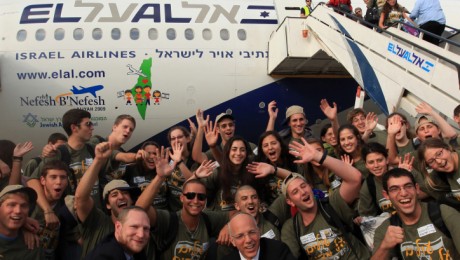 ProjecT.A., an initiative of the Israel National Police, promises to train Oleh volunteers as community policemen and women.
Special Reports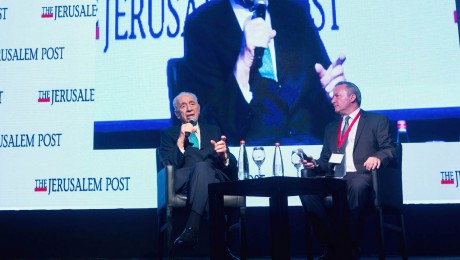 More than 300 ambassadors from all over the world came to plot, gossip, and mingle at the 3rd annual Diplomatic Conference put on by the Jerusalem Post.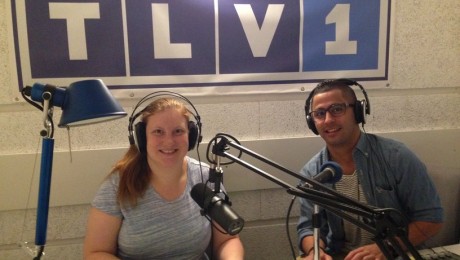 A rare peak inside the lives of participants of the Career Israel program that we're following for this special series of reports.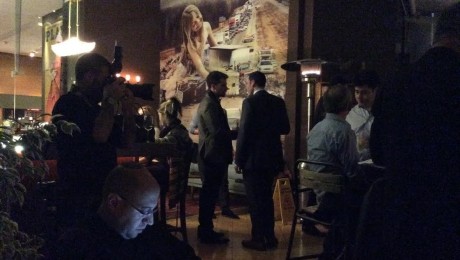 The non-profit organization AlmaLinks aims to connect Jewish professionals from all over the world.