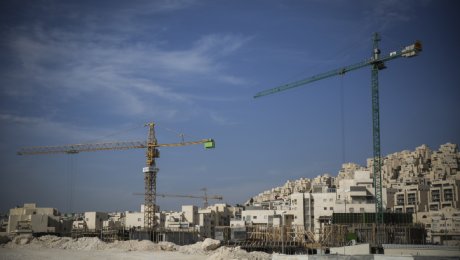 It the housing crisis, stupid! Host Ilene Prusher says that Israel is off the charts on the housing affordability index.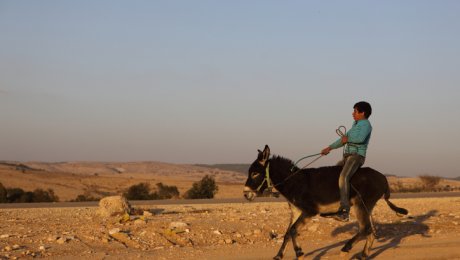 Dr. Sarab Abu Rabia-Queder, a researcher at Ben-Gurion University, specializes in the impact of higher education on Bedouin women.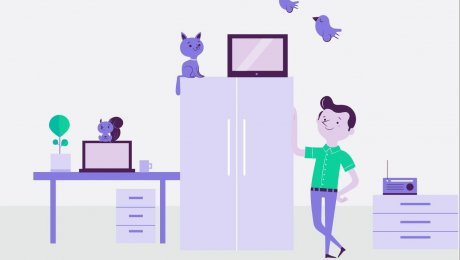 It's happened to all of us: You go out to by a TV or similar and are wooed by a certain product because of the warranty.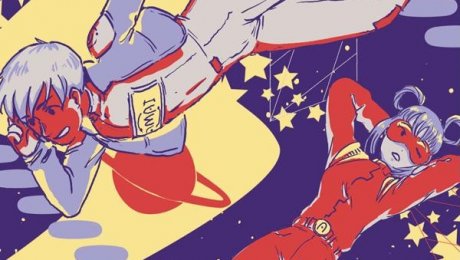 A conference focused on anime and manga was launched in Israel in 2008. Now it includes all areas of Japanese pop culture…
Purim is coming. This is your time to go and get some three-cornered 'hamantaschen' cookies, known in Hebrew as 'oznei haman.'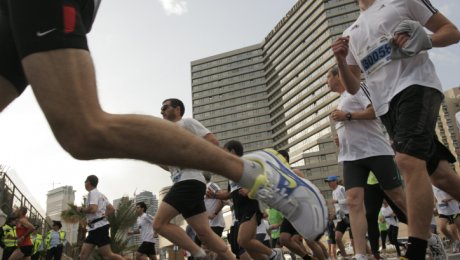 Around 40,000 runners are expected to descend upon Tel Aviv tomorrow for the marathon, earlier than most of us will even be awake.