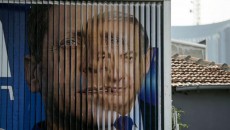 We discuss former defense minister Moshe Arens' assertion that the left's "anyone-but-Bibi" campaign is what cost them the election.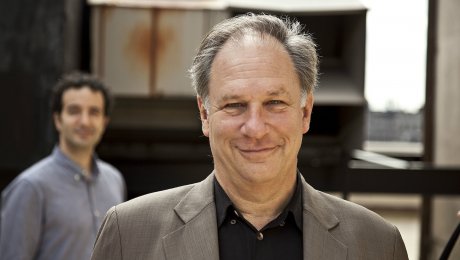 How do you explain something like — color — on the radio? TLV1's Shoshi Shmuluvitz sat down with RadioLab co-host Robert Krulwich to find out.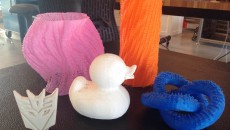 Host Erin Kopelow took a tour of the Autodesk open-source lab in Tel Aviv, where she spoke to General Manager Jonathan Seroussi.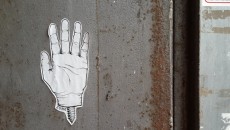 Yad means hand, but also so much more. Let's find out its other meanings, idioms, and expressions Israelis often use.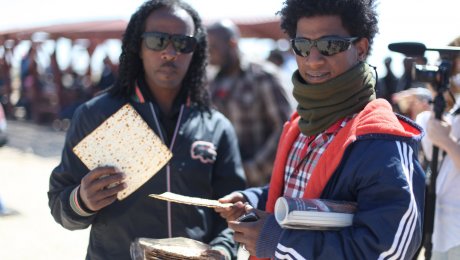 African migrants hold their own Passover seder to remember their journey. We attended the seder and spoke to Khalil Kefel, a former chef, on the future.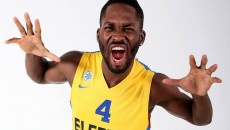 TLV1 newbies Matt Jevotovsky and Jay Berstein put host Laragh Widdess out of her March Madness misery and explain what this basketball tournament is about.