Allison, Don and Noah discuss three topics of incomparable importance and end with an anecdote about something in Israel that made them smile this week.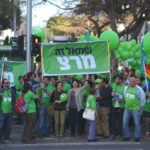 The Primacy of Primaries
As elections are in the air, we ask: Should parties like liberal leftist Meretz chose their candidates through "open primaries," or will that just rouse the rabble?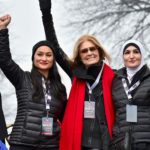 Does Feminism have Room for Zionism?: Reflections on l'Affaire de'Sarsou
We discuss whether or not there's anything to the claim that, in 2017, feminism and Zionism don't fit together as easily as we might hope.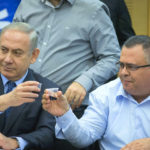 The People of the Book, Those Elitist F*cks!
We mull over the proud admission of a right-wing MK that he hasn't read a book in ten years, mofos, and whether anti-intellectualism is the new black.
Music by Katrix and Doron Biton:

Ulai
Chofshiah
Ohevet Lirkod
Davka Ito (with Sagi Beatbox)