Noah Efron, Allison Kaplan Sommer, and Don Futterman discuss three topics of incomparable importance and end with an anecdote about something in Israel that made them smile this week.
Click here to listen to the extra segment.


Gaza
Is Gaza's "Great March of Return" a non-violent protest, or a dangerous attempt to breach Israel's border? Are IDF sharpshooters defending Israel's sovereignty or wounding and killing unarmed protesters, or both?
Bring Your Seat to an Upright Position
When a flight attendant asks if you wouldn't mind swapping seats with an ultra-Orthodox Jew, should you (a) kindly agree in the name of civility or (b) righteously refuse in the name of freedom and equality?
Edifice Complex
Israel's Housing Minister proposes filling Israel's skyline with huge stainless steel Stars of David, to offset the many minarets, steeples and spires that dot the horizon today. Why do we care whether ours is bigger than theirs?
Music: Yael Badash
Oneg Shabbat
Gvarim, Gvarim
Ma Yesh Bah she-Eyn Bi
Be-Halomi
Show your support on Patreon
Looking for extra segments and other patron-only perks?
Find them on Patreon.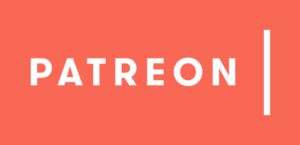 Photo: Kobi Gideon/Flash90