Does the story of the Exodus harden or soften our hearts, now that we are in a strong and secure state?
This is a segment from The "Still Leaving Egypt, After All These Years" Edition.


Show your support on Patreon
Looking for extra segments and other patron-only perks?
Find them on Patreon.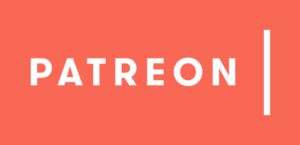 Photo: David Cohen/Flash90