Is Gaza's "Great March of Return" a non-violent protest, or a dangerous attempt to breach Israel's border? Are IDF sharpshooters defending Israel's sovereignty or wounding and killing unarmed protesters, or both?
This is a segment from The "Guns, Jews and Steel" Edition.


Show your support on Patreon
Looking for extra segments and other patron-only perks?
Find them on Patreon.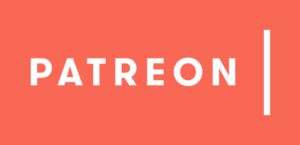 Photo: Abed Rahim Khatib/Flash90