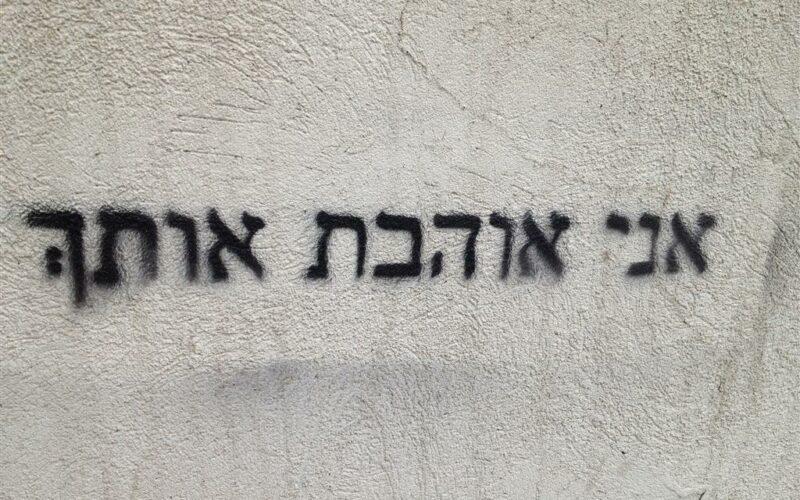 Hebrew's default is masculine form. But what happens when a navigation application speaks to women as if they were guys?
Read More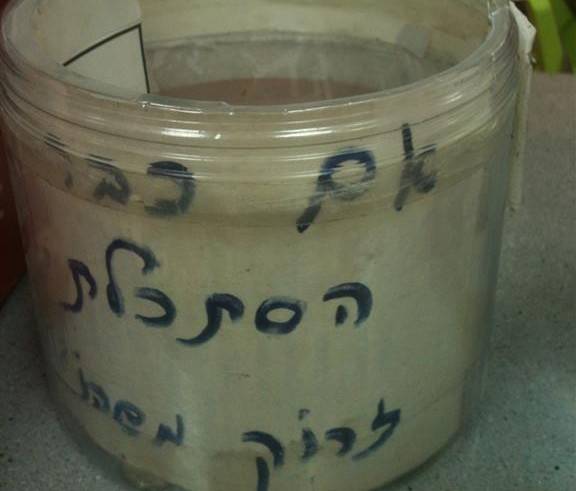 The word kvar, meaning "already," has so many functions in modern Hebrew, that we decided to dedicate a whole episode to this wonder. If you love StreetWise Hebrew, then sign up for the podcast! You'll get notified of every new episode.  
Read More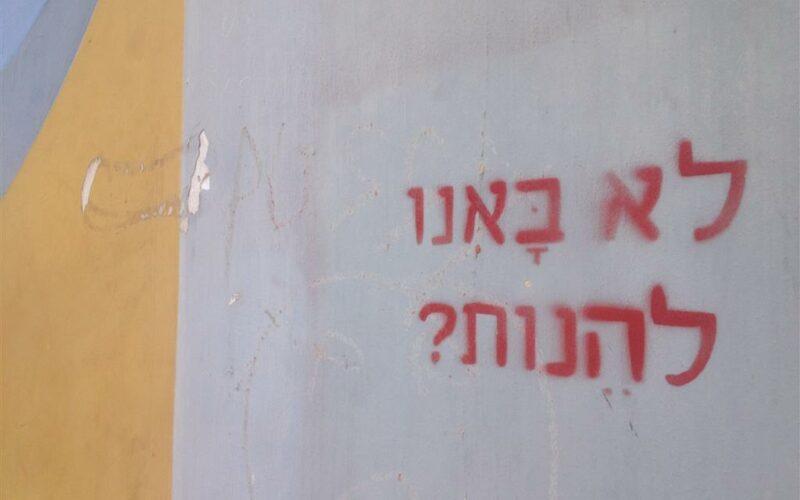 Polish mother or Jewish mother? What does "Ima Polanyia" mean in contemporary Hebrew?
Read More