Allison, Don and Noah discuss three topics of incomparable importance and end with an anecdote about something in Israel that made them smile this week.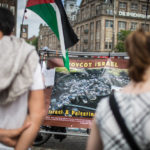 BDS and the Rat Bastard Conundrum
We discuss how the right uses the left's defense of the free-speech rights of BDS'ers as a cudgel and what, if anything, can be done about this.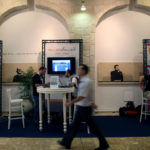 Secrets of Israel's High-Tech Boom, Revealed!
We mull over Minister of Education Naftali Bennett's explanation in the Wall Street Journal of Israel's high tech success: Why are we so damn good at start-ups?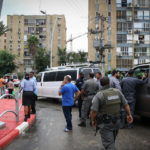 What's Wrong with Kiryat Gat? Why Do Sephardim Vote for the Right?
We ask why Mizrahim/Sephardim keep voting for the right.
Music by Nahum Silverman who just dropped a new record and put the 33 albums he's recorded over the past 19 years on sale in a digital boxed set on Bandcamp!:
UlLe-Ehovai
Achshav Ani Motek
Heart of Gold
Lech ad ha-sof